Access
the latest research evidence & best-practice guidelines & tools
Connect
with leading researchers and expert consultants in health promotion
Transform
your practice and create sustainable change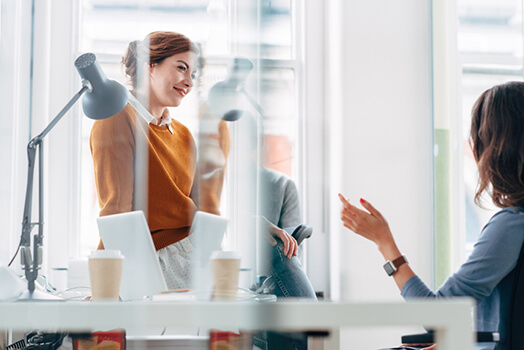 Delivered by a team of public health experts
We're a team of expert public health researchers and consultancy professionals who are passionate about best-practice approaches to health and wellbeing.
Providing knowledge leadership in health promotion
We strive for excellence in the transfer and application of knowledge in health promotion, underpinned by a world-recognised program of research.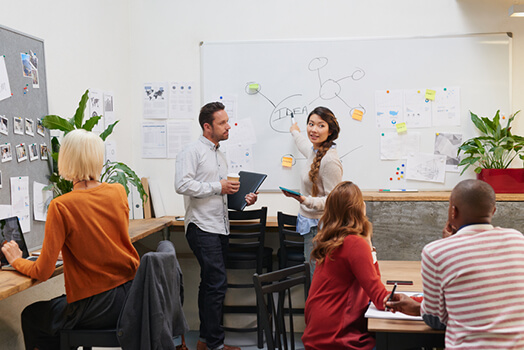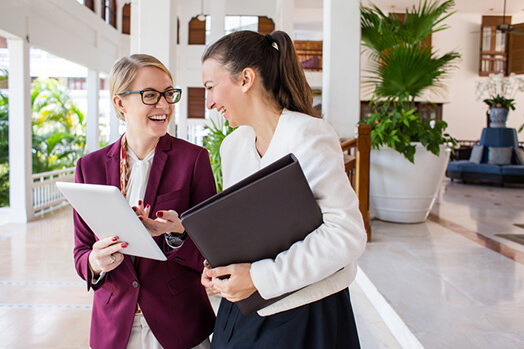 Enabling workplaces to build healthier workforces
Through our flagship public health initiative, BeUpstanding, we help workplaces sit less and move more for a happier and healthier workforce.
Expert measurement support and data-driven feedback
We offer expert support around both objective and self-reported activity assessment, as well as other health and work outcomes.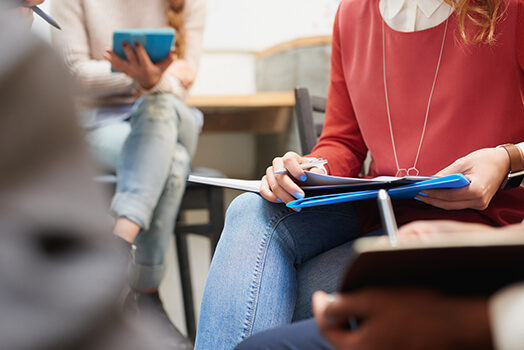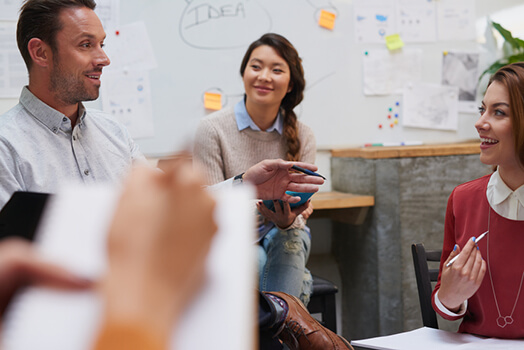 Building capability in public health promotion planning and evaluation
Our university teaching team and expert health consultants provide professional development, training and support for people and organisations working in health promotion.