Creating Healthy Workplaces
We're here to help workforces become healthier and happier by standing up, sitting less and moving more
Our Approach to Workplace Health
We seek to raise awareness and build culture to create sustainable change.
Our team of world-leading researchers and expert consultants take an evidence-based approach to help you deliver best practice approaches in your workplace to improve the health and wellbeing of staff.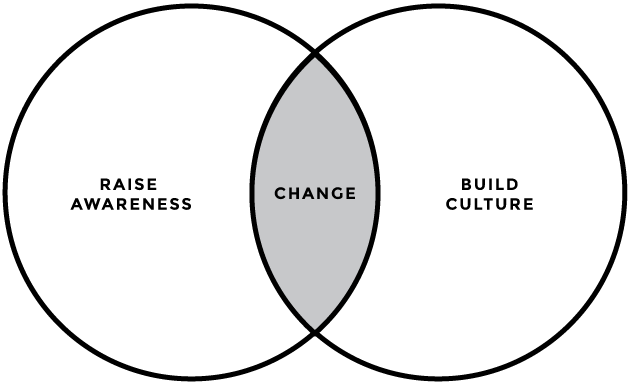 BeUpstanding™ and become a dynamic workplace
BeUpstanding is our flagship workplace health initiative based on the world-recognised Stand Up Australia program of research. It's designed to generate a 'dynamic' work environment, where sitting less and moving more is the norm for a happier, healthier workforce. A dynamic workplace is not just about creating a physical environment that facilitates movement, but also shaping a workplace culture that supports it. That's why BeUpstanding takes a whole-of-workplace approach that relies on active participation by workers, support from senior management and broader cultural change. To become a BeUpstanding workplace you can choose one of our BeUpstanding Workplace Packages or choose one or more of our individual services.
We've put together some BeUpstanding Workplace Packages that get results
A BeUpstanding Workplace Package provides a coordinated package of services tailored to meet the specific needs of your workplace.
If you have the capacity to run BeUpstanding yourself (with a dedicated in-house Workplace Champion), we recommend our 'Toolkit Package'  where you use our free online BeUpstanding Champion Toolkit, coupled with a choice of individual services to add value.
Or if you'd like us to run BeUpstanding in your workplace for you, we offer a range of comprehensive package options that we know get results.
Evidence-based packages for your workplace designed for maximum impact
Learn more about some of our individual services below:
Engaging & evidence-based presentations by our leading researchers & expert consultants
You may have heard of our BeUpstanding Champion Toolkit, which is a free self-directed resource launching in 2017  to help workplaces become dynamic. These individual services are great value-adds to generate more impact.