Our Research
A showcase of our research designed for translation into practice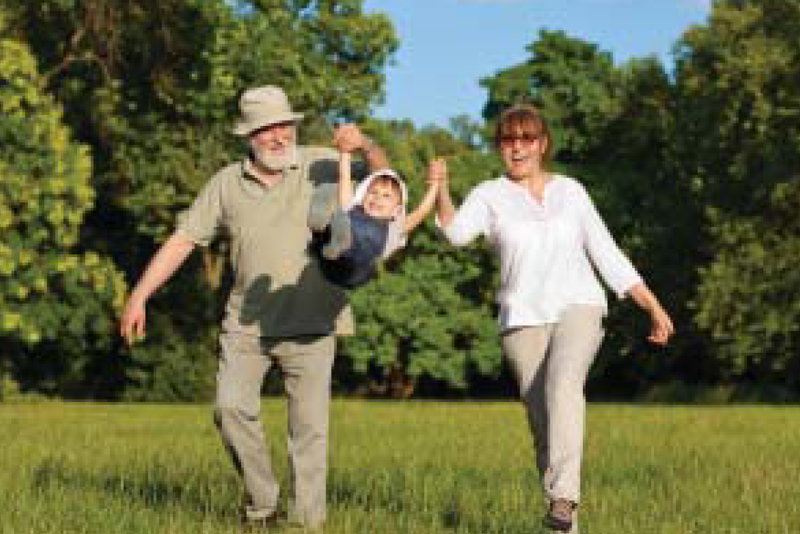 Healthy Living After Cancer is a healthy lifestyle coaching program for cancer survivors aimed at improving longer-term wellbeing. Download the full text.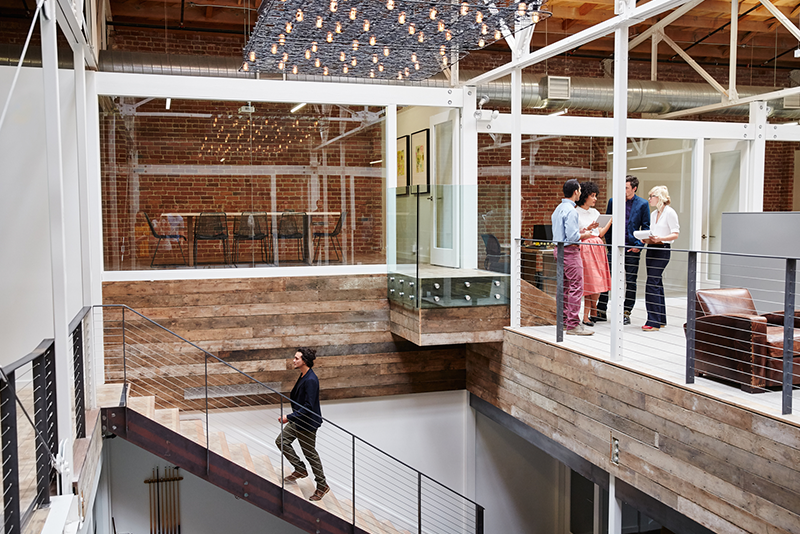 Our free BeUpstanding Toolkit helps encourages less sitting and more moving for happier, healthier workforces. Download the full text.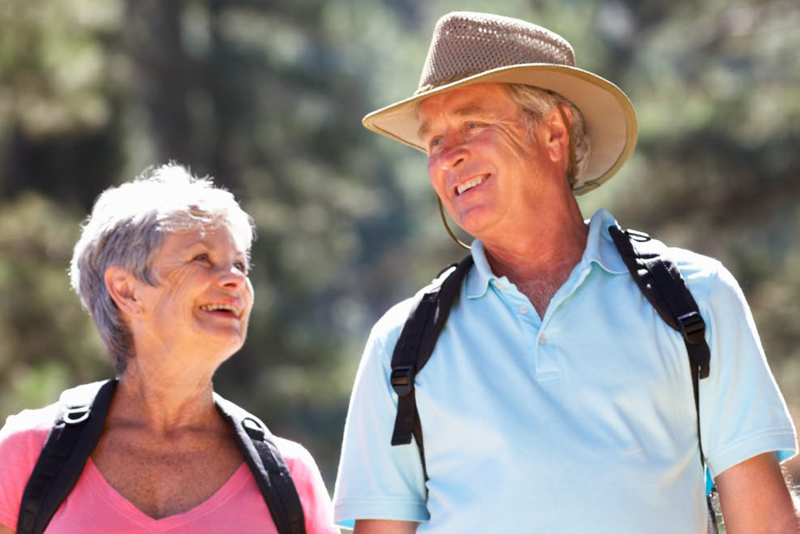 The OHP is one of the first evaluations of a telephone-delivered intervention targeting physical activity, healthy eating and weight loss in community dissemination context. Download the full text.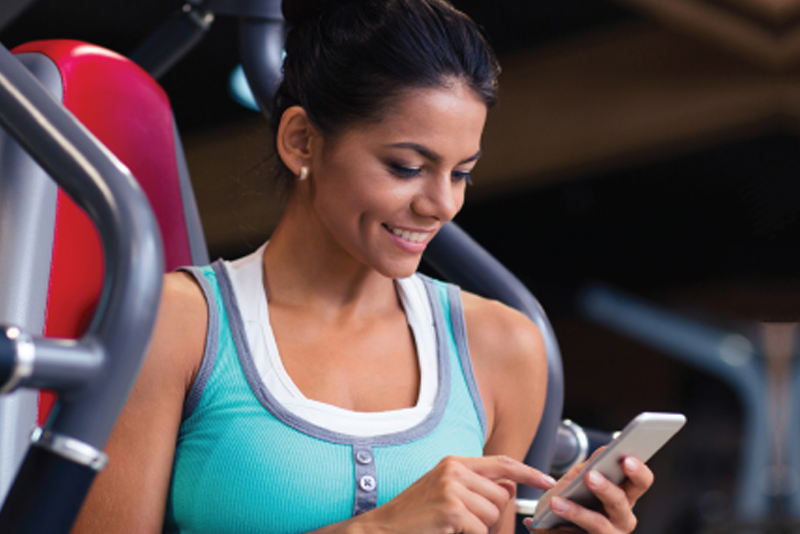 Telephone-delivered health-coaching programs that target lifestyle changes can promote weight loss and associated physical activity and healthy diet. Download the full text.
Recently published articles