Measurement & Data-Driven Feedback
Expert support to measure activity, health and work outcomes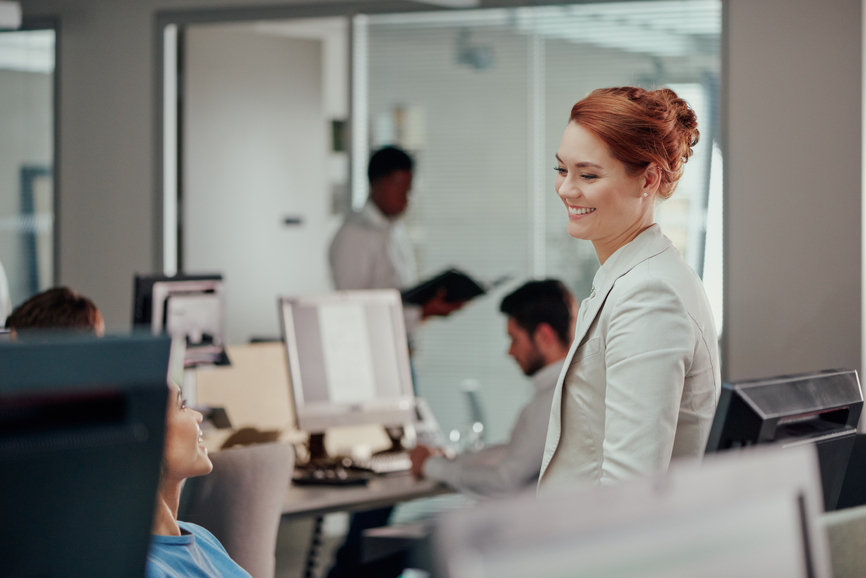 Measurement of Activity, Health and Work Outcomes
We can add value to your programs and their evaluations by helping you decide what outcomes are important for you, how and when to evaluate them, and can provide all the necessary tools, analysis and summary reports.
Our centre specialises in the measurement of activity. We can provide expert support around both objective and self-reported activity assessment.
Our expert consultants can work with you as part of your strategies for:
workplace wellbeing initiatives including transitioning to dynamic activity-permissive work spaces
educating and motivating clinical populations
building the business case for change and raising awareness with data-driven feedback
Activity Monitors
There are many activity monitors that can track physical activity and exercise, but only inclinometers (posture sensors) can provide accurate data on total amounts and patterns of stepping AND sitting time.
We offer a hire service for activPALs (a type of inclinometer), where we provide the support for you to collect activity data. This includes processing and analysing of the data by our expert statisticians in order to generate informative reports designed to educate and motivate.
Depending on your needs, we can provide a group summary report and/or individual, personalised reports that graphically summarise weekly sitting, stepping and moving time. This can be a very useful tailored educational tool to raise awareness and promote behaviour change.
"Thanks for the data summary. It has been an eye-opening experience."
– DC, Staff member, Department of Health, QLD
Surveys and Qualitative Data Collection
We can work with you to develop comprehensive surveys and/or qualitative interviews that suit your needs, as well as help you analyse and report the data in a way that is most meaningful.
Measurement of Health and Lifestyle Outcomes
In addition to activity, we can help you measure and report on health outcomes like stress, sleep, overall health and diet.
Measurement of Work Outcomes
We can help you measure and report on important staff and organisational outcomes like productivity, satisfaction, culture and climate.
Evidence-based packages for your workplace delivered by expert consultants for maximum impact