BeUpstanding™ Workplace Packages
Evidence-based packages for your workplace designed for maximum impact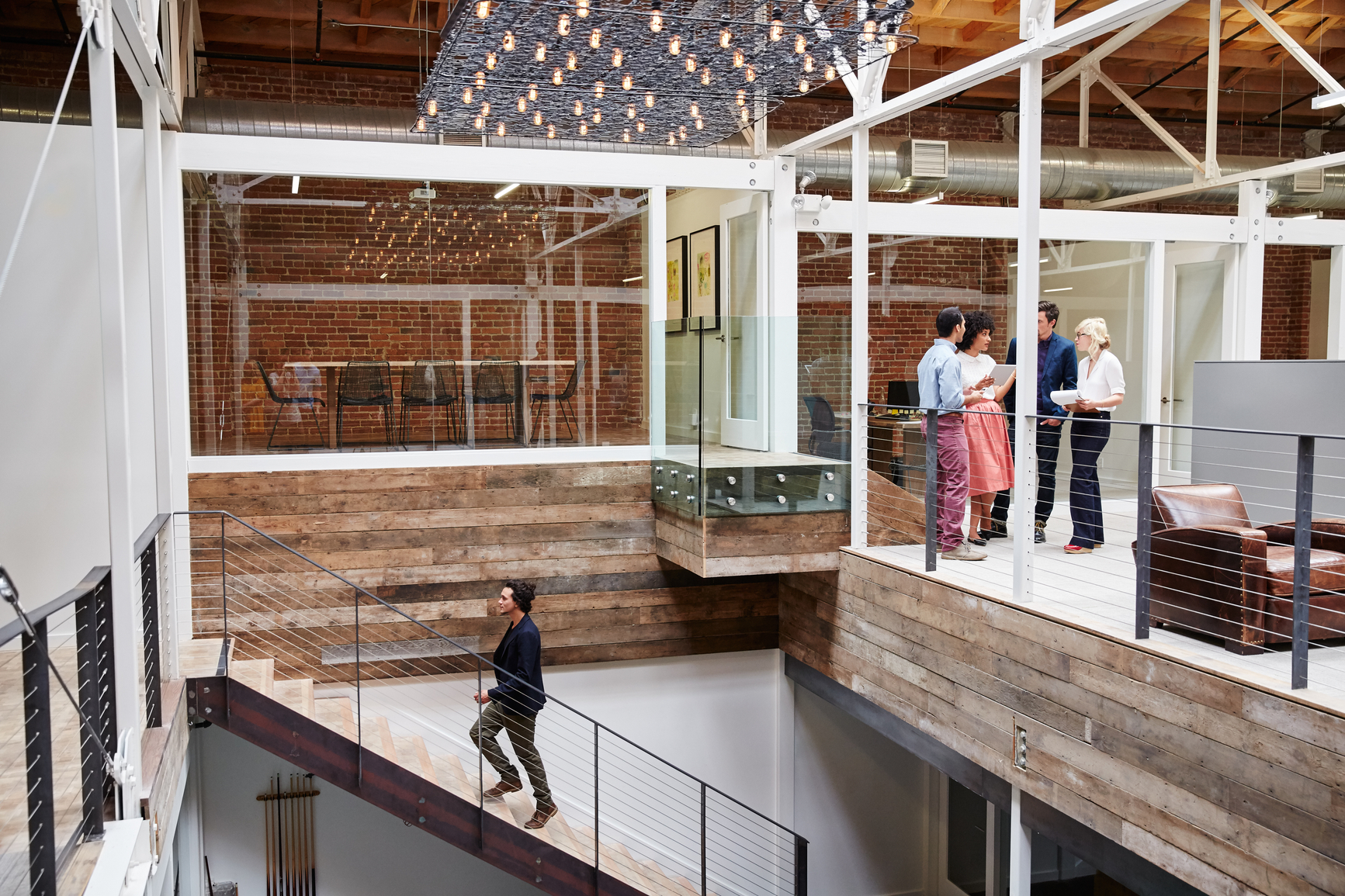 Sometimes it's hard to know where to begin
That's why we've put together a range of BeUpstanding Workplace Packages designed to give workplaces what they need to raise awareness, build culture and create change for good. These packages are based on our world-leading program of research  and cutting-edge evidence on how to create and deliver successful workplace health programs.
Our expert consultants can work with you to help identify your goals and requirements, as well as co-design the best way to deliver BeUpstanding in your workplace.
We offer a free 30-minute consultation to help you understand how we can help and what package may be best suited to your needs.
You use our free online BeUpstanding Champion Toolkit PLUS
Choose from a range of services best suited to your needs and budget to add value and support:
Expert champion and team leader coaching
Launch seminars and tailored workshops for staff and management
Activity monitor hire and data-driven feedback for staff
Health and work outcome tracking and reporting
Tailored staff behaviour change coaching via SMS
Choose one of these packages where we run  BeUpstanding for you
Our expert consultant team delivers a customised program in your workplace over 3 months
Tailored measurement and data-driven feedback to educate and motivate staff and management
Tailored management workshop to build a supportive culture
Interactive staff information and strategies workshop to raise awareness and build culture
Customised electronic BeUpstanding Resource Kit
8 weeks of tailored, multimedia messaging based on the best available evidence
Summary report
Raise and Build package PLUS
8 weeks of tailored SMS coaching for staff to support behaviour change
Additional small group coaching for leaders in championing change
Change Package PLUS
Re-launch event for staff at 3 months
BeUpstanding team challenge for 8 weeks including multimedia messaging to increase staff engagement and maintain momentum
Tailored electronic BeUpstanding Sustain Kit
These are just some of the services that we know work together to create powerful impact within workplaces. We can also talk to you about creating something customised to suit your workplace.
Collect and analyse data to measure activity, health and work outcomes
Evidence-based packages for your workplace delivered by expert consultants for maximum impact