BeUpstanding™ Text Coach
Designed to empower staff to create and sustain changes to stand up, sit less and move more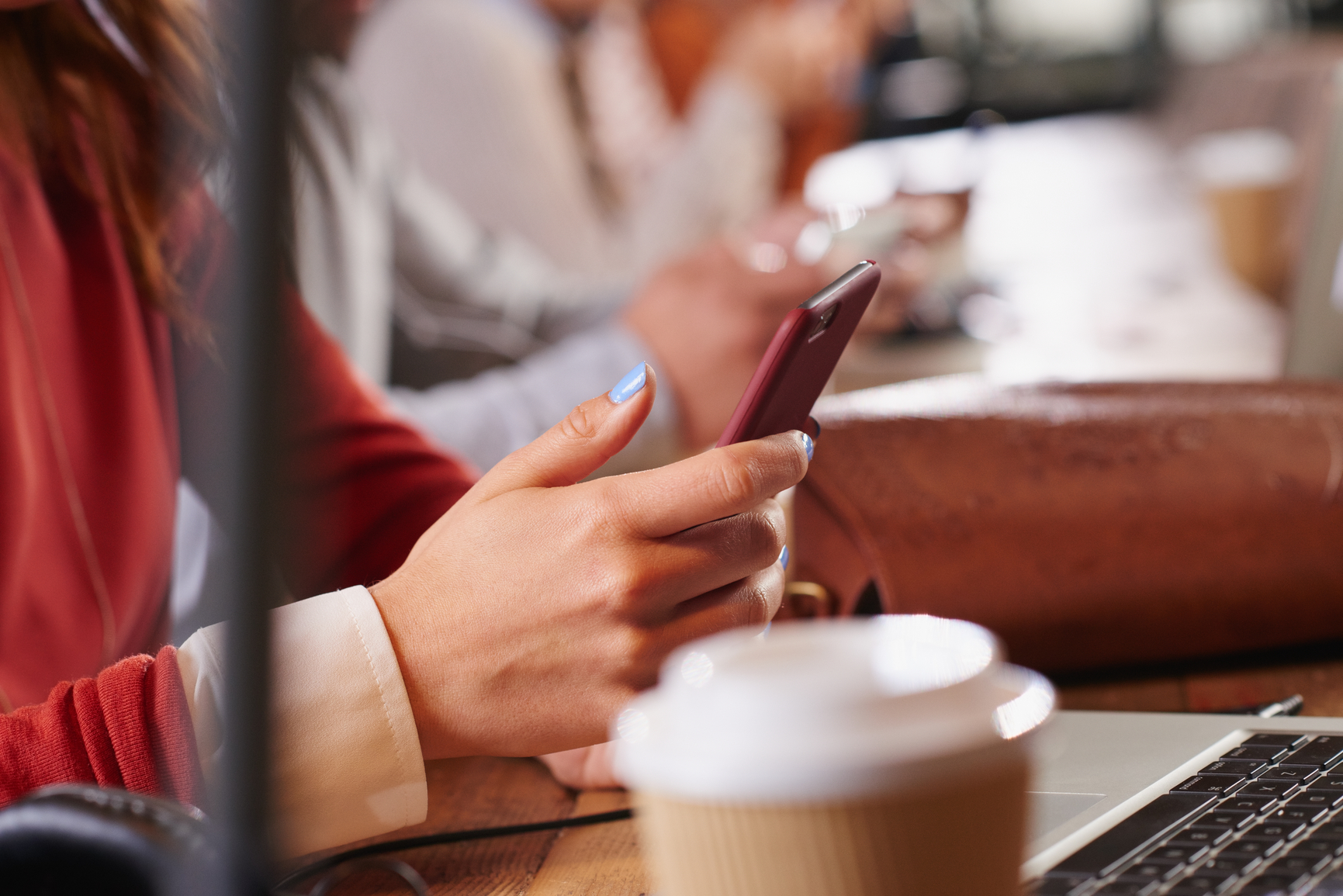 Available 2017 – register your interest now.
Our world-leading research shows that efforts to improve sitting time at work such as implementing sit-to-stand desks can be three times more effective if coupled with tailored personalised change coaching and organisational strategies.
Recognising the need for cost-effective and ongoing support to create and sustain change, we offer workplaces individualised and tailored expert coaching delivered to staff via SMS, in 8-12 week blocks.
We provide expert coaching in the key skills needed to create and sustain change to stand up, sit less and move more. Register your interest now.
You can also ask us about other health behavior coaching including healthy eating.
Collect and analyse data to measure activity, health and work outcomes
Evidence-based packages for your workplace delivered by expert consultants for maximum impact